EVENTS THAT LEAVE FOOTPRINT
Próximos eventos foot fetish, trampling y otras prácticas
relacionadas con el culto al pie
And you
What kind of events are you interested in?
Public Events
The SFF are international parties attended by men and women from different countries and united by the fondness for foot fetishism.
50 girls and 50 boys participate in these events, all wanting to play […]
Privates Events
The Spanish Foot Fetish Association organizes private parties thinking of those fetishists who can not go to the Spanish Foot Fetish public, by dates or because they need absolute discretion for different reasons. […]
WE ARE WAITING
THAT YOU BELONG TO OUR COMMUNITY
WOULD YOU LIKE TO ATTEND THE NEXT EVENT?
VII SPANISH FOOT FETISH
There will be fetishism, trampling, tickling, and above all very good vibes.
Attend the seventh edition of this event, will be full of surprises games, barbecue / paella and above all a pleasant environment where you can share and chat without language hairs about your tastes.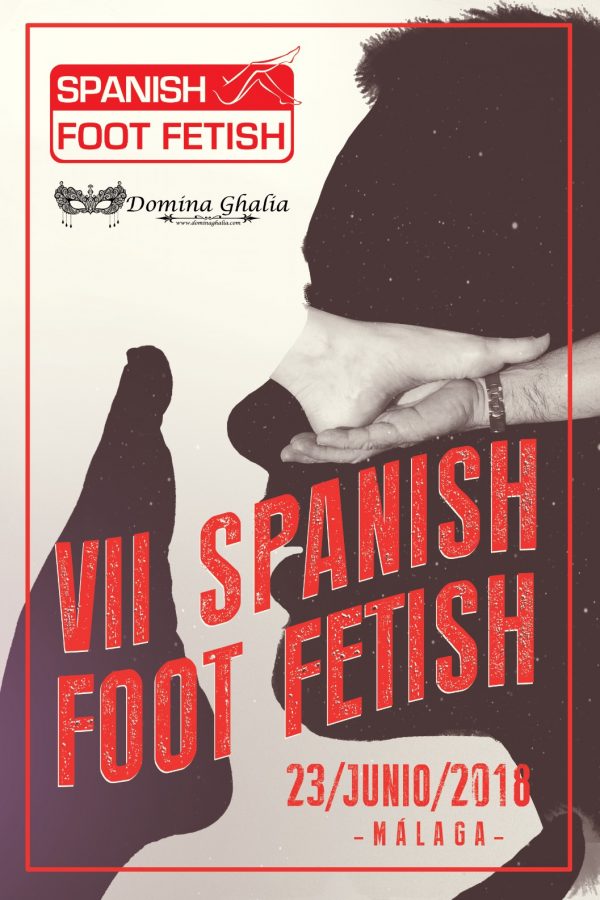 The Last News