INSCRIBE TO THE NEXT
Próximos eventos foot fetish, trampling y otras prácticas
relacionadas con el culto al pie
AND YOU…
WOULD YOU LIKE TO ATTEND THE FOLLOWING?
Public Events
Spanish Foot Fetish Parties
SFF parties are international parties attended by men and women from all various countries, united by their interest in foot fetishism.
These events are attended by approximately 50 men and 50 women all keen to play foot fetish games with each other. Those with other fetishes and an interest in BDSM are also welcome.
The fetishists that attend carry out foot massages, foot worship, trampling, tickling etc at no additional cost.
These parties begin at 11.00 am and end at 12.30 am.
The price is €55 which includes lunch, dinner and certain drinks. We also offer accommodation starting at €20 a night.
In order to attend please reserve your place with plenty of time.
WE ARE WAITING
THAT YOU BELONG TO OUR COMMUNITY

WOULD YOU LIKE TO ATTEND THE NEXT EVENT?
VII SPANISH FOOT FETISH
here will be fetishism, trampling, tickling, and above all very good vibes.
Attend the seventh edition of this event, will be full of surprises games, barbecue / paella and above all a pleasant environment where you can share and chat without language hairs about your tastes.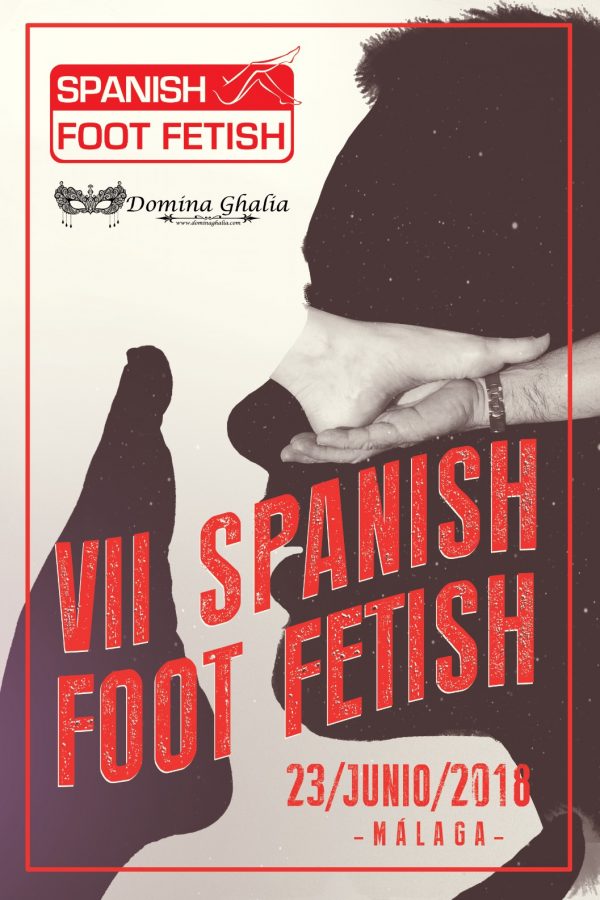 The last news